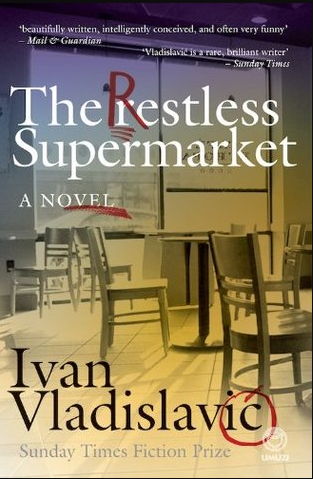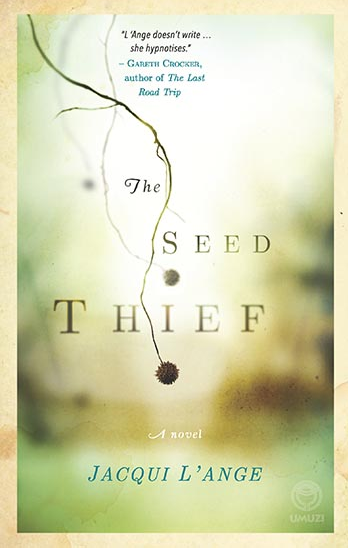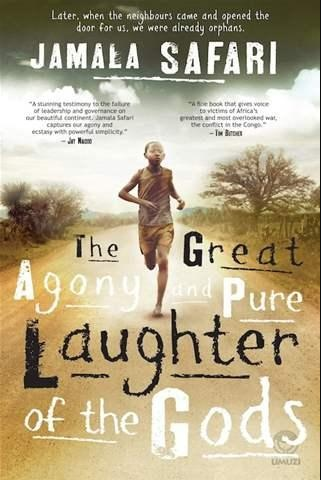 I am proud (also very fortunate) to be the editor of some of the African continent's brightest literary stars. Authors I've worked with include Lauren Beukes, Zakes Mda, Ivan Vladislavić, Sarah Lotz, Thando Mgqolozana, Diane Awerbuck, Gabeba Baderoon, Nadia Davids, Elinor Sisulu, Jamala Safari, Liesl Jobson, Nick Mulgrew, Siphiwo Mahala, Paige Nick, Petina Gappah, Jacqui L'Ange, Tom Eaton, Sarah Britten, Rachel Zadok, Andrew Brown, Thabiso Mofokeng, Zukiswa Wanner, and Sindiwe Magona.
Academics I've worked with include Amina Mama, Adekeye Adebajo, Tim Noakes, Lionel Opie, Lesley Green, Premesh Lalu, Adam Habib, Mario Pissarra, and Desiree Lewis.
Books I have edited are regularly long- and shortlisted for national and continent-wide prizes, including the Sunday Times Alan Paton Non-Fiction and Barry Ronge Fiction Awards.
I don't work for individuals at present. Please read my FAQs below for answers to basic questions about how I work, who I work with, and how you can go about getting your book edited. Please also take a look at these additional resources.